SMALL BUSINESS IS OUR BUSINESS.
Our communities thrive when you do, so we focus on helping your business succeed.
CONTACT OUR TEAM TODAY
Are you interested in making the process of taking out a loan easier? You've come to the right place. We offer personal and business loans Austin, MN residents can count on. We also provide affordable and accessible online banking, mortgage, and business credit services. Whatever your banking needs are, we can help you find a solution at Sterling State Bank.
For more information or to get started with our services, contact us today. We're proud to offer personal and business loans Burnsville, MN and surrounding areas can rely on. We look forward to working with you.
Digital Banking
24/7 ACCESS TO YOUR ACCOUNTS — FOR FREE.
Do your personal banking, on your watch, with online banking and mobile banking.
View balances
Deposit checks
See eStatements
And more
HOMEOWNERSHIP IS IN REACH.
Achieve it with a variety of financing programs and pre-qualification.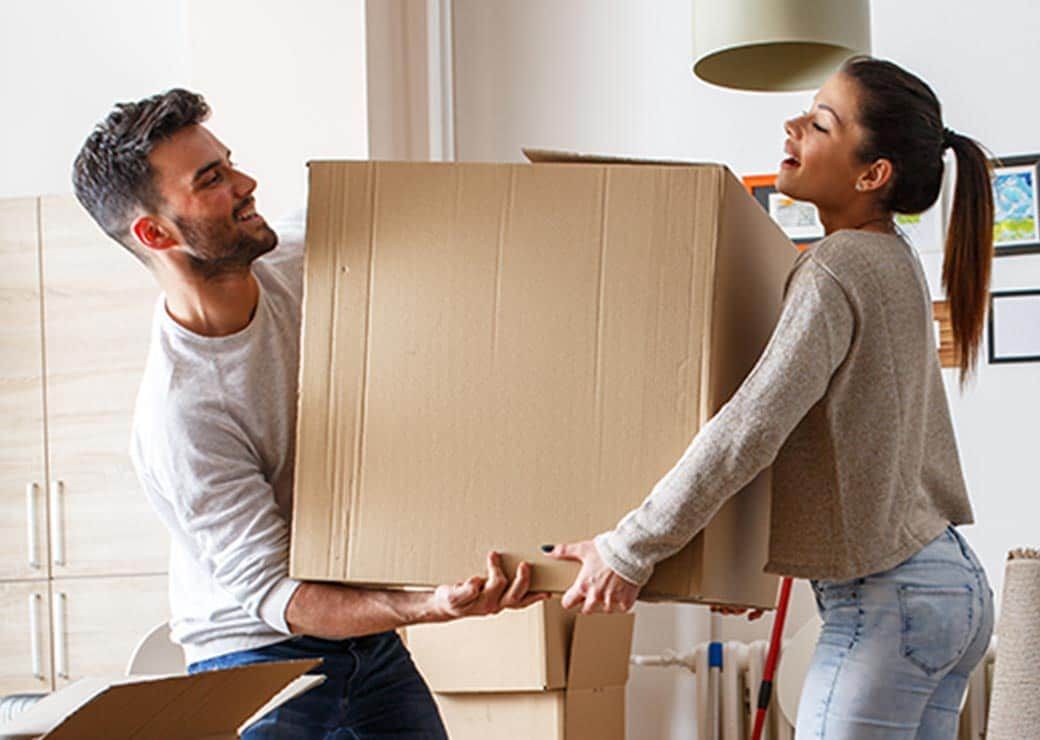 Mortgage rates worth considering.
INVESTING IN GOOD.
We're giving back to the communities we serve and are a part of.
FUNDING. VOLUNTEERING. ENGAGING.
RUNNING YOUR BUSINESS CAN GET COMPLICATED.
Handling your money won't be with Business Debit Cards.