A Local Bank Focused On Our Customers
At Sterling State Bank, we believe banking is about relationships. We believe it's paramount to understand and serve our clients with unsurpassed customer service, first-rate products, state-of-the-art technology processes, and rigorous security systems. We love to facilitate new business development, help existing local businesses grow, and to be the "family bank" everyone can count on for checking, savings, investments, and insurance needs.
Just as our personal goals and values influence the decisions we make and the way we live our lives, Sterling has a vision, strategy, and set of principles and values that define our desired position in our industry, our community, and drive the way we conduct our business.
OUR VALUES
What we stand for is just as important as what we do.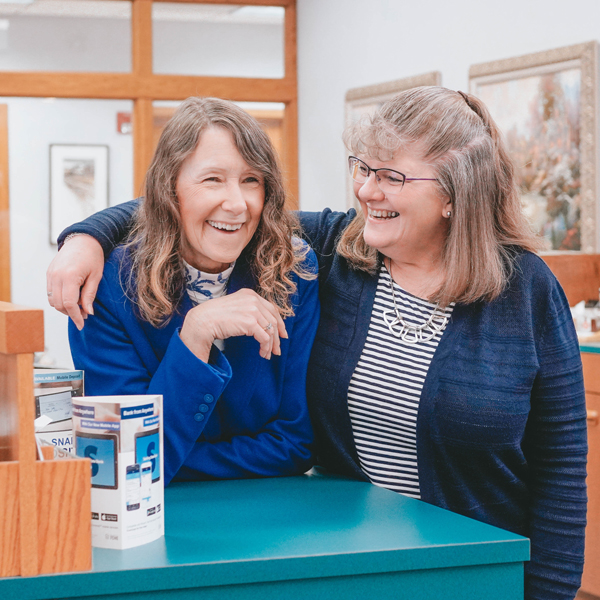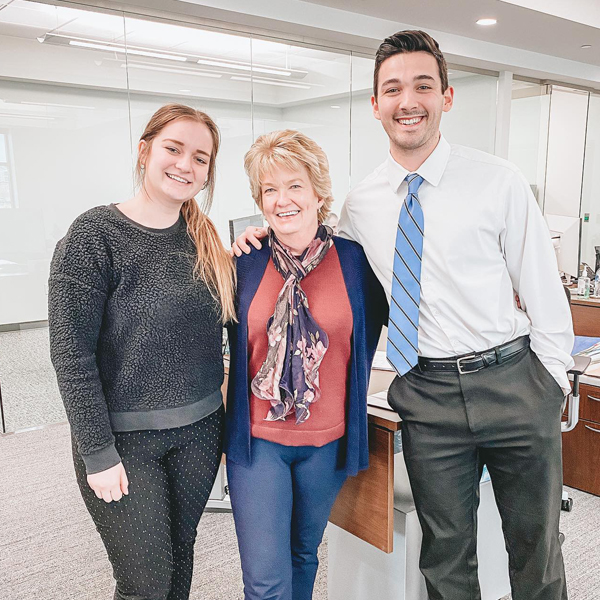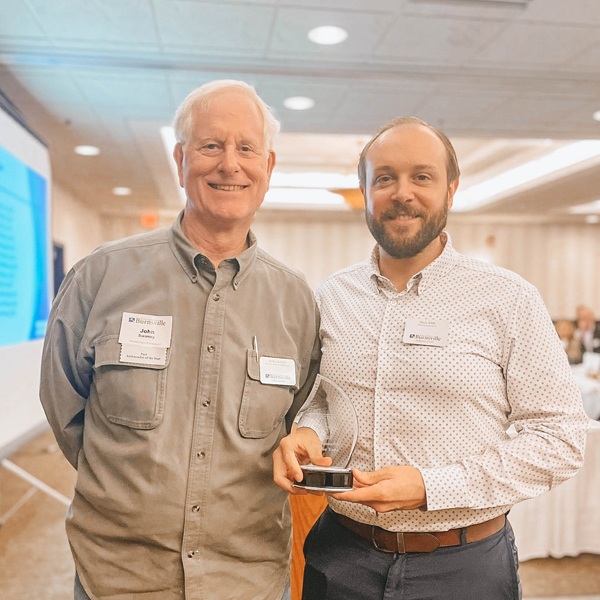 Our Vision
Sterling will be the most respected financial service provider in the markets we serve, consistently delivering solutions that yield exceptional service and value for our customers.
Est. 1958
Since the day we opened our doors in 1958, Sterling State Bank has been locally owned and operated. We have many years of experience, involvement, and investment in Minnesota's local communities. Over the years, our full-service bank has flourished and grown to include insurance, commercial lending, and mortgage lending so we have the opportunity to more fully meet our clients' needs.
At Sterling State Bank we have a history of making history: we were the first bank in the 9th Federal Reserve District to both receive and send check image files. We made it a priority to provide our customers with the ability to quickly and easily see their checks online and to meet the highest standards for security and compliance. Our success at pioneering is no surprise: When we opened our doors in 1958 in Austin, Minnesota, alongside a local pharmacy and a movie theater, we were establishing one of the first commercial shopping plazas in Minnesota. Sterling State Bank helped define Austin's "Sterling Center" by conveniently placing our full-service bank amidst local, growing businesses.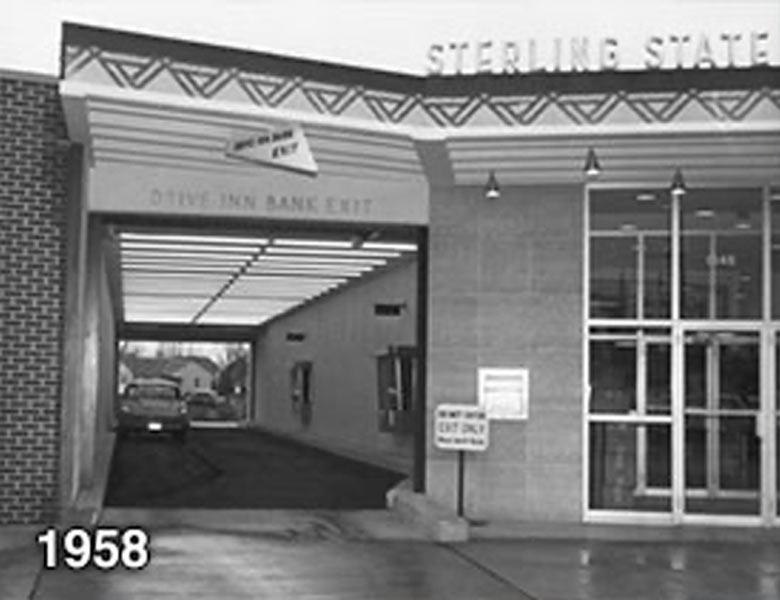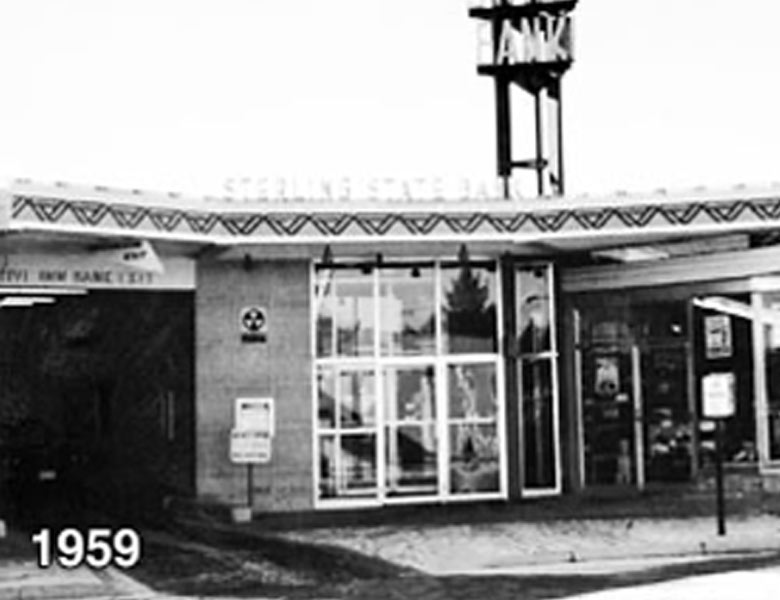 Here to Stay
Sterling State Bank is a state-chartered commercial bank founded by local community members in Austin, MN in 1958. Purchased by the McNeilus family in 1992, the Bank first opened an office in Rochester, MN that same year. In 2001 the Bank transitioned its corporate headquarters from Austin, MN to Rochester, MN to better support a changing geographic footprint. Currently, Sterling State Bank has branches serving communities in, Austin, Rochester, Apple Valley, Lakeville and Savage.
When calling or visiting one of our 6 locations, you can expect a prompt and warm welcome every time. We pick up the phone because we believe our customers deserve personal interaction, not an automated phone tree. When visiting your local branch, you may even be greeted by Justin McNeilus, our President, or Denzil McNeilus, board members and long-time majority owners of Sterling State Bank. We're committed to customer service, which means we don't project an imaginary wall between ownership and customers.
Stop in, and give us the opportunity to invest in our most important relationship: you!