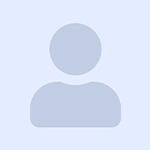 "Rick was great to work with. He was always available to help and made what is normally a long, dreadful process extremely fast and easy. To say he went the extra mile is an understatement. We would definitely recommend Rick & the Sterling team!"
Josh B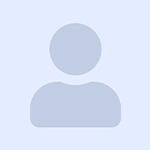 "I stay at Sterling because of Nancy and Jeremy at the Savage location. They always greet me with a smile and are always willing to help. The extra personal touches go a long way. It is hard to find this kind of great customer service. Keep up the good work!"
Crystal B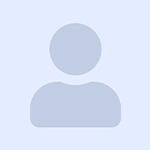 "Consistently great service - we are happy to do business with Sterling State Bank!"
Michelle F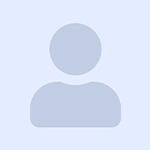 "The staff is great! Very friendly!"
Kevin G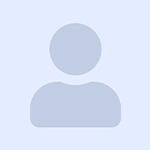 "As a business owner you want to do business with people that are part of the team. Ann Sand, Danny Buncknell and the rest of the team are always outstanding to work with."
Aaron J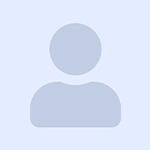 "If you're tired of being just a number and want to get back to honest banking and proper customer service, Sterling is the bank you're looking for. I fired the national giant whose name rhymes with USBank about 12 years ago and since, haven't had reason to look back OR elsewhere for that matter!"
Rick J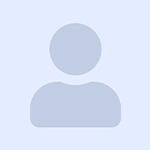 "My husband & I have experienced outstanding service with Lonny Hickey in Rochester, Mn branch. We would highly recommend Sterling State Bank services."
Cindy L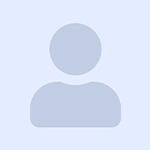 "Great facility, friendly staff for my banking needs."
Ravi N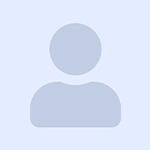 "Danny & Eric are the best! Thanks for your many years of awesome service guys!"
Todd P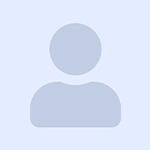 "Always friendly and helpful. No hidden fees like the larger chain banking systems. No lines, no waiting and many features to protect the customer. Thank you."
Julie W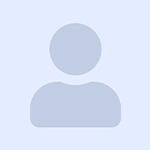 "I highly recommend Rick Solum for your home mortgage loan needs. He is very knowledgeable, extremely personable and a man of integrity. We sought Rick's help after a difficult health diagnosis in our family. He worked with my husband initially, and then was great about transitioning and walking me through the process when the need arose rather abruptly. He answered all of our questions and broke things down for us so that everything was manageable. He was extremely prompt in returning calls & messages and had no problem getting everything in order before deadlines. Everything went smoothly with the purchase of our new home. He has continued to go above and beyond when I've had questions that do not even fall under the umbrella of what he does. He is quick to help, answer, or resolve anything he can or get you to the correct person who can."
Andrea W