360 Communities - Domestic and Sexual Violence Awareness
01/24/2019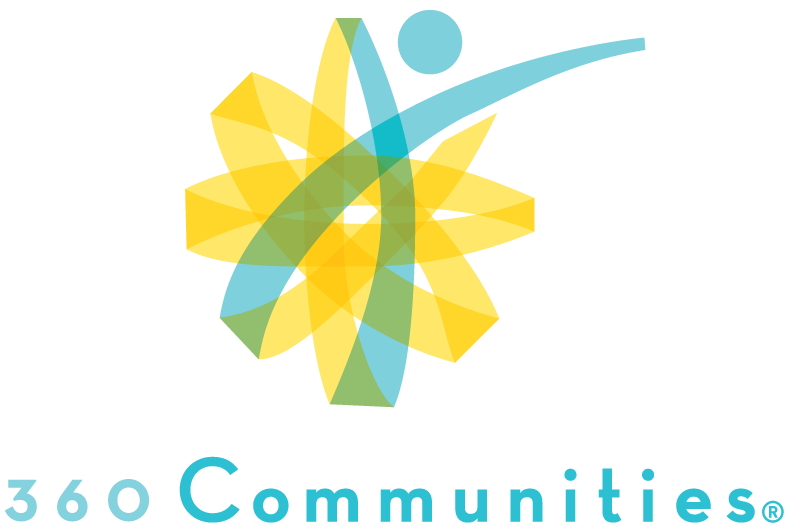 Sterling State Bank is honored to sponsor 360 Communities 2019 Luncheon again this year.
360 Communities delivers safety and stability that improves lives. Their violence prevention and intervention program area is a key component of our holistic mission. Annually, 360 Communities helps about 3,000 survivors of domestic and sexual violence with shelter, safety planning, education, advocacy services, and more. Nearly 600 individuals stay in our Lewis House shelters every year. About half of those residents are children.
360 Communities 34th Annual Domestic and Sexual Violence Awareness Luncheon is coming up on March 8th at Brackett's Crossing Country Club in Lakeville. Law enforcement, elected officials, advocates, and other community members gather to raise awareness in the community about the need for this vital work and highlight the roles we can all play in curbing domestic and sexual violence. This year, Safia Khan from the Minnesota Coalition for Battered Women is the guest speaker.
For more information or how you can help the fight against domestic and sexual violence visit: https://www.360communities.org/contact/
If you or anyone you know needs immediate help or someone to talk to please use the information below.
Emergency Contact Information
Confidential Help 24/7
Primary Line: 952.985.5300
Sexual Assault Hotline: 651.405.1500
Lewis House in Eagan: 651.452.7288
Lewis House in Hastings: 651.437.1291
360 Communities has safe houses in Eagan and Hastings.
For security reasons, we do not provide Lewis House address information over the internet.
Lewis House in Eagan
Phone: 651.452.7288
Lewis House in Hastings
Phone: 651.437.1291
360 Communities takes Food Shelf donations in several locations. To donate or ask questions, call 360 Communities at 952.985.5300 for more information.
View all posts