View all posts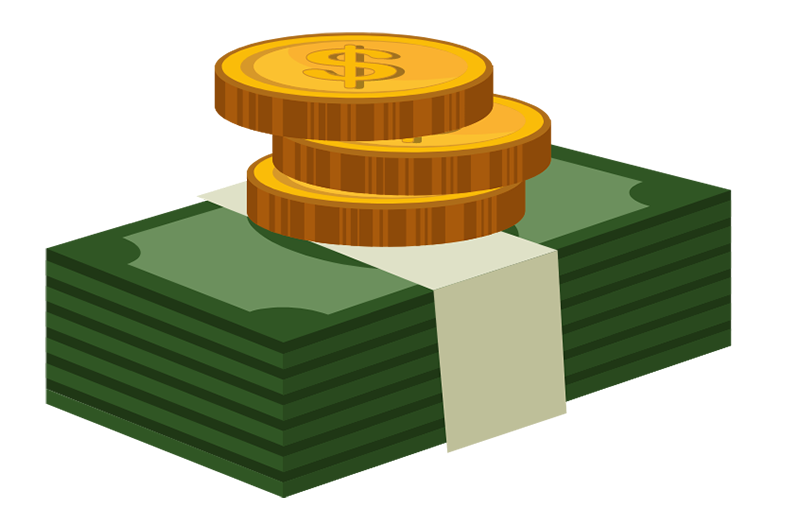 10 Smart Financial Goals to Set in 2019
03/01/2019
Commit to making your finances a priority and set financial goals for yourself. Make 2019 YOUR Year.
Read More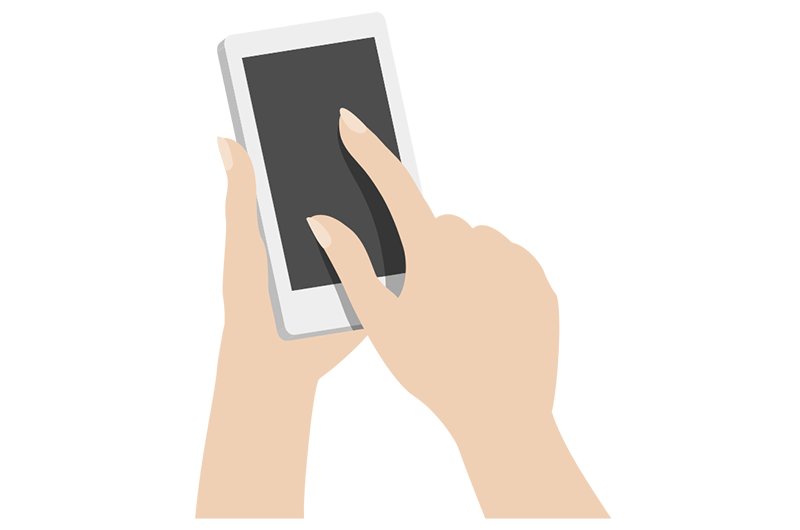 Currency Education Program: Download the Money Adventure Mobile App
02/19/2019
Money Adventure is a fun, interactive smartphone and tablet app that helps students learn about the security and design features of Federal Reserve notes.
Read More