View all posts
4 Reasons to Bank with a Community Bank | Sterling State Bank
08/01/2021
With the rise of neobanks and the overshadowing presence of Big Banks, one part of your financial wellbeing is missing ? Relationship. Here are 4 reasons why trusting a local community bank can be better for your money and why relationship banking can get you what you need quicker.
Read More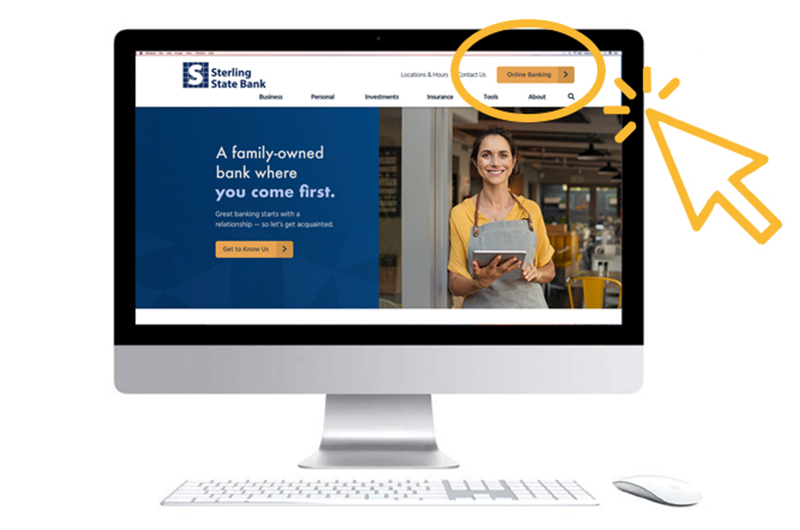 How to Navigate Our New Website | Sterling State Bank Blog
03/01/2021
Our new website is live! Learn about the changes made to online banking, identify added security measures, and discover more ways to connect with us.
Read More