View all posts
Contactless Debit Cards - How they work and why they're great | Sterling State Bank
10/10/2021
The world was already making the transition to contactless payments, and Covid-19 just helped speed up that process. Now, with health and safety rising to the forefront, contactless payment is the way to go. It's quick, it's easy and it's the better way to pay.
Read More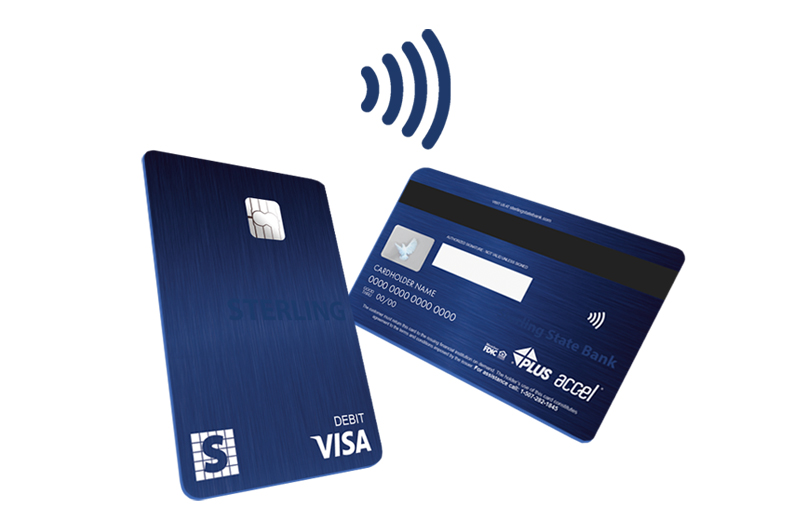 Contactless Cards - How They Work And Why They're Great | Sterling State Bank
04/23/2021
The new Sterling State Bank card includes the latest chip technology including contactless abilities helping protect your transactions against fraud.
Read More