View all posts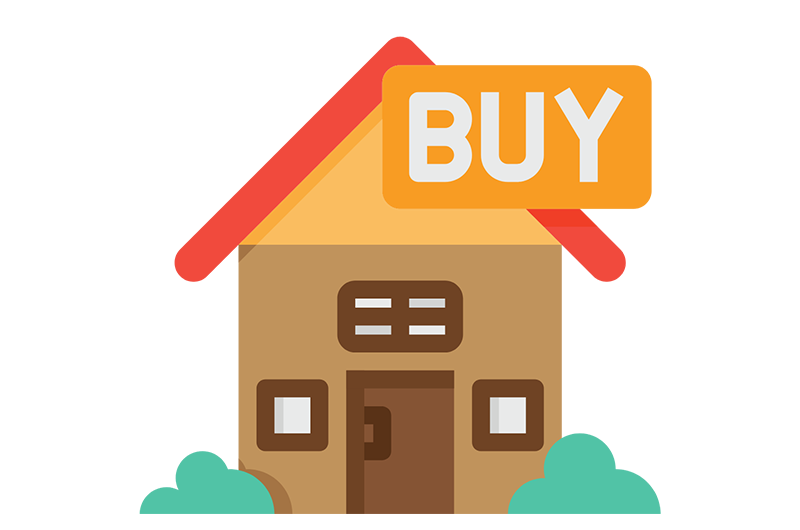 How to Purchase a Home | Sterling State Bank Blog
04/02/2021
Always wondered what it takes to buy a home? Check out what our lenders have to say and see how easy it can really be!
Read More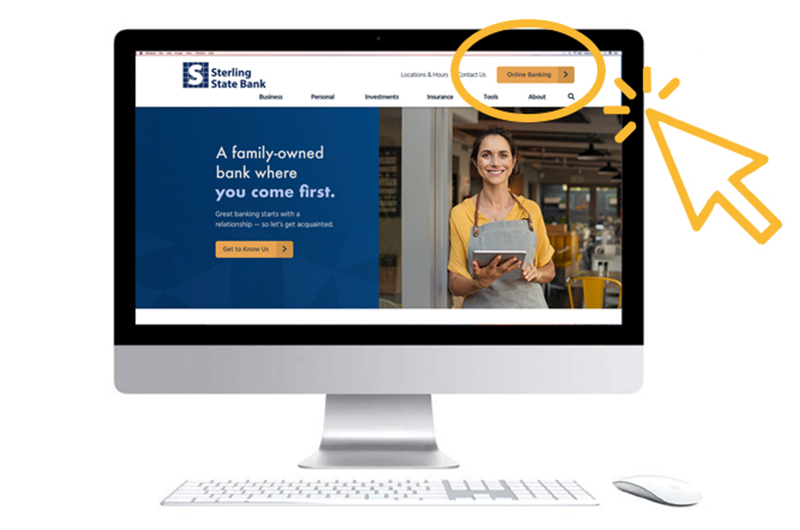 How to Navigate Our New Website | Sterling State Bank Blog
03/01/2021
Our new website is live! Learn about the changes made to online banking, identify added security measures, and discover more ways to connect with us.
Read More