View all posts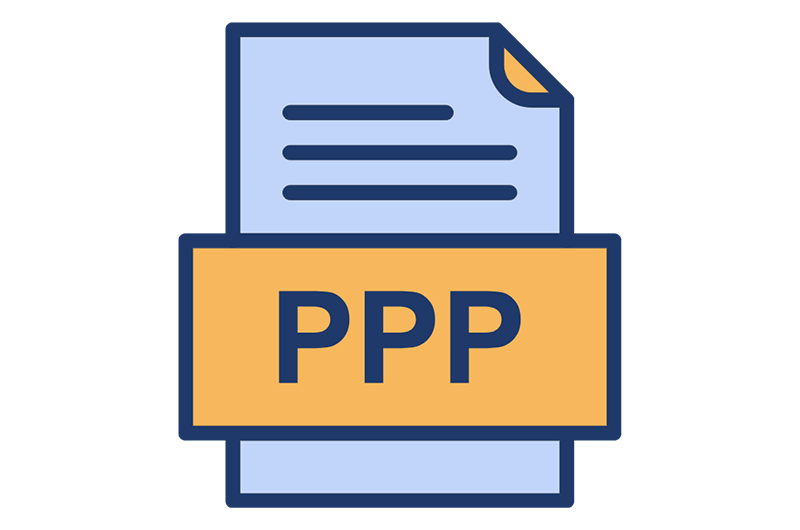 Final Results for PPP Loan Program for Minnesota Businesses | Sterling State Bank
06/03/2021
Over the last year, small businesses have been offered assistance through the Paycheck Protection Program approved through the CARES Act. That program has ended with some amazing numbers for local businesses, allowing them to keep employees working and complete payroll.
Read More
Expanding Awareness & Access to PPP Loans For Minnesota Minority & Small Businesses Owners
03/31/2021
Approvals have ramped up thanks to some of the SBA changes in the second round of PPP funding. If you were not eligible in the initial round, we encourage you to reapply due to the new eligibility, particularly to sole proprietors and self-employed business owners.
Read More