Welcome, Christopher Nelson to the Board of Directors
01/31/2019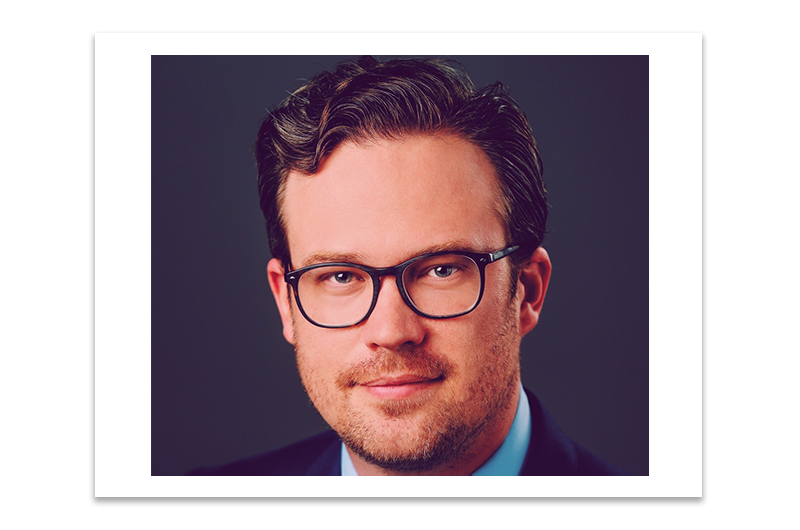 Sterling State Bank Welcomes Christopher D. Nelson, Esq. To The Board
ROCHESTER, MN — Sterling State Bank is pleased to announce that Christopher D. Nelson, Esq. has joined the Bank's Board of Directors at the December board meeting held on January 22, 2019.
"I'm very pleased to join the Board of a Community Bank that does such an incredible amount of good in the communities they serve," Mr. Nelson commented, "It's exciting to be part of an organization that is so focused on helping fund and support local businesses and non-profit organizations."
Currently, Mr. Nelson serves as Vice President of Development for the Catholic Community Foundation ("Foundation") based in St. Paul, MN. In this role, Chris serves as the chief fundraising officer and manager of philanthropic services. The Foundation manages approximately $350 million in assets and is the 6th largest grantmaker in the state of Minnesota.
Prior to joining Catholic Community Foundation Mr. Nelson was a practicing attorney and shareholder with Dunlap & Seeger, P.A., one of the largest law firms in Greater Minnesota where he specialized in the Financial/Bankruptcy, Corporate, and Non-Profit Practice groups. Chris, his wife, and young son live in Plymouth, Minnesota.
"I want to welcome Chris Nelson to the Sterling State Bank Board of Directors," said Sterling State Bank President Justin McNeilus. "What makes Chris a perfect fit for Sterling State Bank is his commitment to service. Whether volunteering with the Minnesota Justice Foundation as an advocate for human rights, specializing in non-profits as a practicing attorney or serving as Vice President of Development for one of Minnesota's largest grantmakers, Chris is dedicating his career to serving others. That spirit of service and a desire to give back to the communities we serve is a core value of Sterling State Bank. I'm excited about the future of our Bank and I look forward to working closely with Chris and the entire Board of Directors as we continue to grow in a responsible and sustainable manner."
Sterling State Bank is a Minnesota chartered Bank founded in 1958. Currently, Sterling State Bank has nine locations serving markets in Apple Valley, Lakeville, Savage, Lyle, Austin, and Rochester. For more information about the Bank and how we connect with the communities we serve, please visit www.sterlingstatebank.com.
View all posts