Sterling State Bank works around-the-clock to get Rochester Businesses Funded through SBA
04/13/2020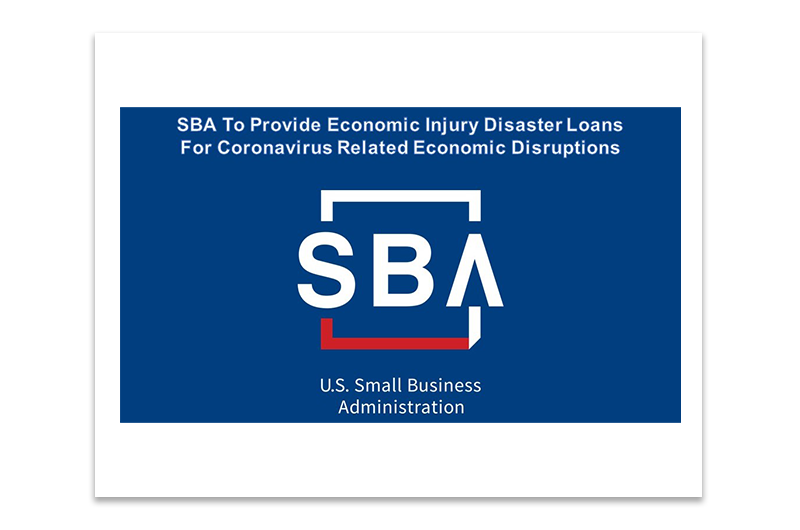 ROCHESTER, MN — Sterling State Bank employees have been working around-the-clock since 8pm Saturday night to get Minnesota Businesses entered into the Small Business Administration (SBA) Paycheck Protection Program. That relentless effort will offer much needed relief to local businesses. Sterling State Bank customers will receive their money beginning Monday morning.
The application process opened Friday April 3rd with a flood of applicants trying to get in before funds diminish. The program offers small businesses forgivable loans to use towards payroll expenses, rent/mortgages and utilities.
"The minute the CARES Act was approved, we began creating a process to quickly and effectively help our local businesses. That process paired with the relentless effort of our team is how we were able to receive funding today," says Justin McNeilus, President of Sterling State Bank. "Our employees knew how important these loans were to our local businesses and to the communities we serve. I am beyond proud at the around-the-clock hours they have dedicated to getting these in as quickly as possible." McNeilus expects more loans to be funded throughout the day and quickly distributed to the applicant's accounts.
View all posts