How to Protect Yourself from Covid-19 Scams
04/14/2020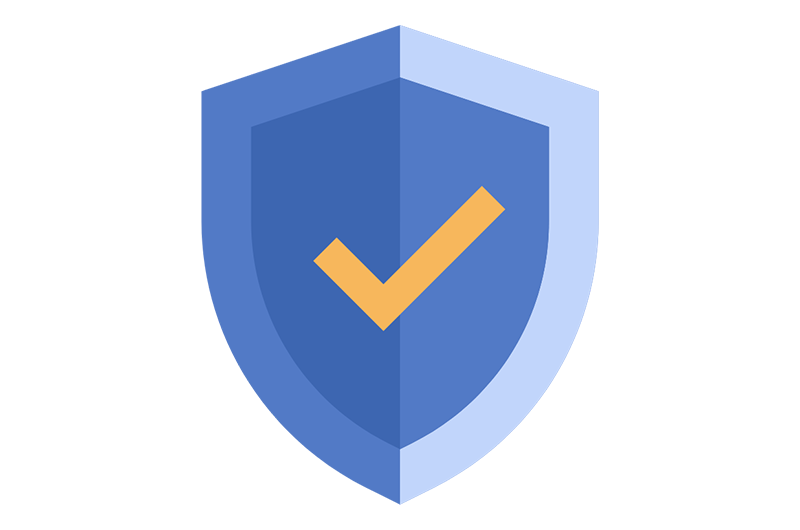 During these unprecedented times and the distribution of roughly $2 trillion allotted in the 2020 CAREs Act to U.S. citizens, businesses and organizations we would like to remind our customers to be vigilant, as this relief activity will attract criminals looking to commit fraud as well as adversaries seeking to disrupt these efforts.
Steps you can take to protect yourself:
Avoid clicking on links in unsolicited emails and be wary of email
attachments.
Do not reveal personal or financial information in email as phishing attempts will likely increase during this period.
Businesses should increase intrusion detection system monitoring, ensure applications are up to date and prioritize protection for accounts with elevated privileges.
Security awareness measures should be revisited during these times.
View all posts