Sterling State Bank President Justin McNeilus Promoted to Chief Operating Officer
08/20/2020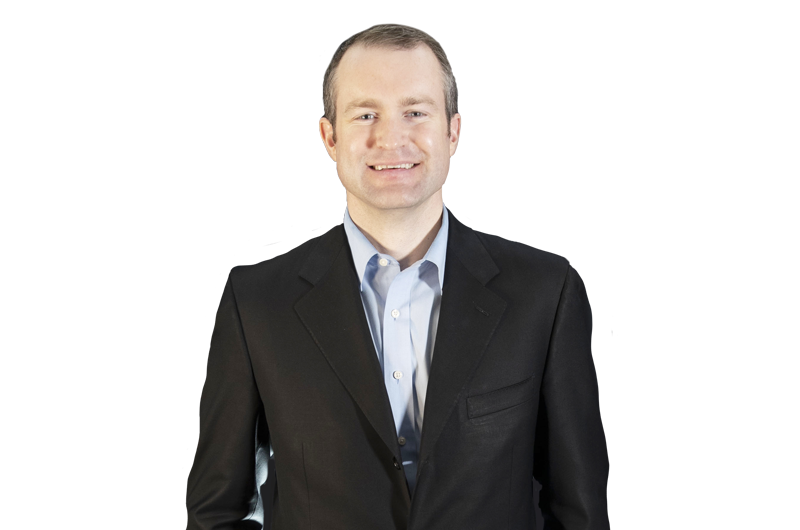 Sterling State Bank is pleased to announce that Sterling State Bank President Justin McNeilus has been promoted by the Bank's Board of Directors to the role of Chief Operating Officer (COO). Mr. McNeilus will assume this new role and title in addition to his current responsibilities as President of the Bank.
"Justin has worked in and around banking for most of his life," said Sterling State Bank Chairman and CEO Denzil McNeilus. "Starting as a teller working during summers in high school, working with our collections department during college, managing a branch office, managing our mortgage department, and serving as Vice President, Justin has held numerous roles throughout our Bank. These experiences have imparted a deep appreciation for our customers, our employees and for the important role that community banks play in supporting our local economy."
Sterling State Bank Board Member Christopher D. Nelson issued the following statement: "Justin is a dynamic servant leader who understands the value of community and has a track record of building healthy culture and developing talented teams in service to customers."
Justin McNeilus has served as a member of the Sterling State Bank Board of Directors since 2013 and holds a Bachelor's of Science degree in Business Administration from Southern Adventist University in Chattanooga, TN. He is a 2011 graduate of the prestigious ABA Stonier Graduate School of Banking at the University of Pennsylvania's Wharton School of Business. In addition to Sterling State Bank's Board of Directors, Justin McNeilus also serves on the Board of Directors for the OMC Regional Foundation and on the Board of Directors for the Christian youth organization Generation of Youth for Christ (GYC). Previous roles include a term on the Board of Directors of the Minnesota Zoo, President and Chairman of the Ronald McDonald House – Rochester, MN Board, and President of Generation of Youth for Christ.
Sterling State Bank is a state-chartered commercial bank founded by local community members in Austin, MN in 1958. Purchased by the McNeilus family in 1992, the Bank first opened an office in Rochester, MN that same year. In 2001 the Bank transitioned its corporate headquarters from Austin, MN to Rochester, MN to better support a changing geographic footprint. Currently, Sterling State Bank has branches serving communities in Lyle, Austin, Rochester, Apple Valley, Lakeville and Savage. For more information about our Bank and how we connect with the communities we serve, please visit www.sterlingstatebank.com.
View all posts