How to Purchase a Home | Sterling State Bank Blog
04/02/2021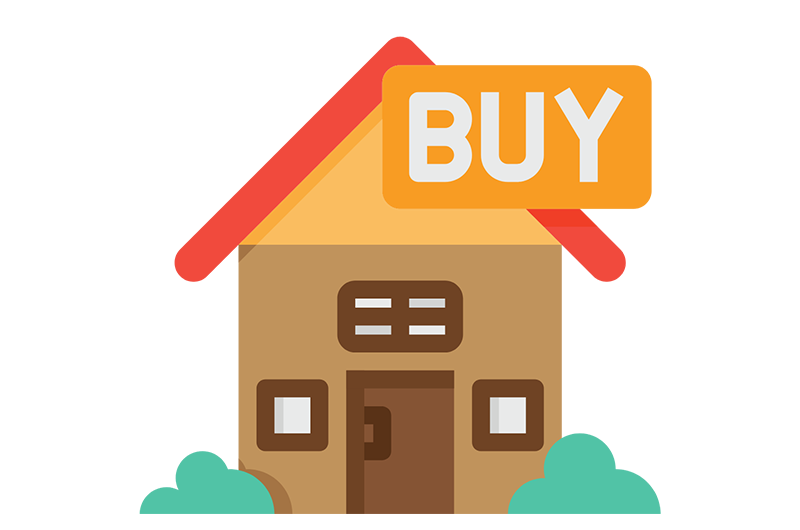 How to Purchase a Home
So you want to buy a home. But where do you start? Mortgages, financing, escrow, realtors, lenders… it can all sound quite overwhelming, and frankly, unattainable. But we are here to show you that it is possible, and it might not be as hard as you think.
We sat down with one of our commercial lenders here at Sterling State Bank to get an inside scoop and discover what it really takes to purchase a home. How much money do you need? Can anyone buy a house? Does it matter what time of year it is? How do the payments look? Keep on reading to find the answers to all of these questions, and more!
Where Do I Start?
In order to start the home buying process, there are a few steps you should follow. First off, take a look at your personal finances. Check out your credit score, your saving/checking accounts, any investments you have, and any other place money is involved. Do you feel like you're in a safe place to make a big purchase? One of the most common requirements to qualify for a large loan is that your expenses all add up to less than 50% of your total income. So ask yourself: Do I fit into this category? If so, you're in good shape already! If you can pre-qualify yourself and see where you stand before reaching out to the realtors and lenders, you will save some time and trouble.
After you've done some self reflection and decided that you're ready to start looking into purchasing a home, the next step is to search for a reliable realtor and lender. It's okay to shop around; you want these people to understand your situation, and have your best interests in mind at all times. Look at a few different options. Once you find a great fit, it's time to start house hunting!
Now it's time for the fun part: shopping! Spend time looking at all different kinds of homes; even if you think you know exactly what you want. You never know what kind of surprises are out there! Work with your realtor to find something that checks all your boxes, and that's in your price range. It might take some time, but you want to make sure that this decision is the right one; it is a long-term commitment.
You've Found Your Home; So Now What?
Once you've found a place that feels like home, you should conduct an inspection. Hire someone official to come out and make sure there are no leaks, damages, or holes; or anything you can't fix! Sometimes, the seller will have an inspection done before they list the home, but not always. Check with your realtor and the seller to see what the best move forward is.
After the inspection comes back clean, it is time for you to make your offer. You want to make sure it's something you can afford, something fair, and something in the market range for your local area. You can work with your realtor and lender on this as well. Oftentimes, negotiating the price down a little bit makes a big difference, so don't be afraid to ask.
The next step is for you to send your lender the purchase agreement. The lender will then put together an estimate which gives the cost of everything; closing expenses, down payment, insurance, etc. They will send this back to you, and then you'll sign off on it; which will start the loan process! After this, the lender will order the appraisal and title work and submit the loan along with all of your pay stubs, W2's, and bank statements to the underwriters, who will then look over all of your information and come back with any conditions that arise. Conditions are basically questions they have about your previous finances or work history, such as a change in jobs or a furlough. They may ask for a letter of explanation from you, and then the process will keep moving forward.
How Do I Seal The Deal?
The last step is for you to look at insurance. Make sure you browse around, as there are many different kinds of insurance, with many different price ranges. You may want to bundle your auto and home insurance, or maybe you want them all separate. Make sure to check out all your options.
After you've secured insurance for your home, it is time to sign the deal! At least 3 days before closing, your lender will send out a final disclosure with all the final numbers, which you will sign. Once you put your signature on the document, everything becomes official!
View all posts