What You Need to Know When Applying for a Commercial Business Loan | Sterling State Bank
09/13/2021
Commercial Loan Requirements | Financial Information
The first thing that is required when inquiring about a Commercial Business Loan is for the applicant to supply their most recent personal financial statement and recent three years tax returns for both personal and business.
Next, the bank is going to need information on what you are purchasing or utilizing the loan for. If it is for a real estate purchase, you would need to supply information on that real estate. If it is for a property, you may need the most recent county tax statement on that property and any other known information on the property. If you are interested in a loan for a piece of equipment, helpful information to supply would be the year, make and model, or serial number of the equipment.
The initial requested information is not based on business size or loan amount and is pretty standard for most commercial loans. This is the basic information that gets the process started. There may be instances where more information is requested.
Commercial Loan Requirements | Business Information
Once the general information is collected, the next stage is about the bank getting to know you and your business. The more information you can provide, the better understanding the bank has about you and your business and the better decision they can make towards getting you approved. Some things that help to know are what kind of business you have, is it seasonal or year-round production/sales, is the cash flow more peaks and valleys or steady eddy.
Benefit of working with a local lender versus online loan sites
All of this information collected through conversation not only helps the lender learn more about your immediate needs and goals but also what your future business goals are. The conversation can help them to better suggest options to suit your needs in the short term and long term setting you up to be better prepared as a business. Working in person with a local lender allows you to get a more tailored product for your specific business.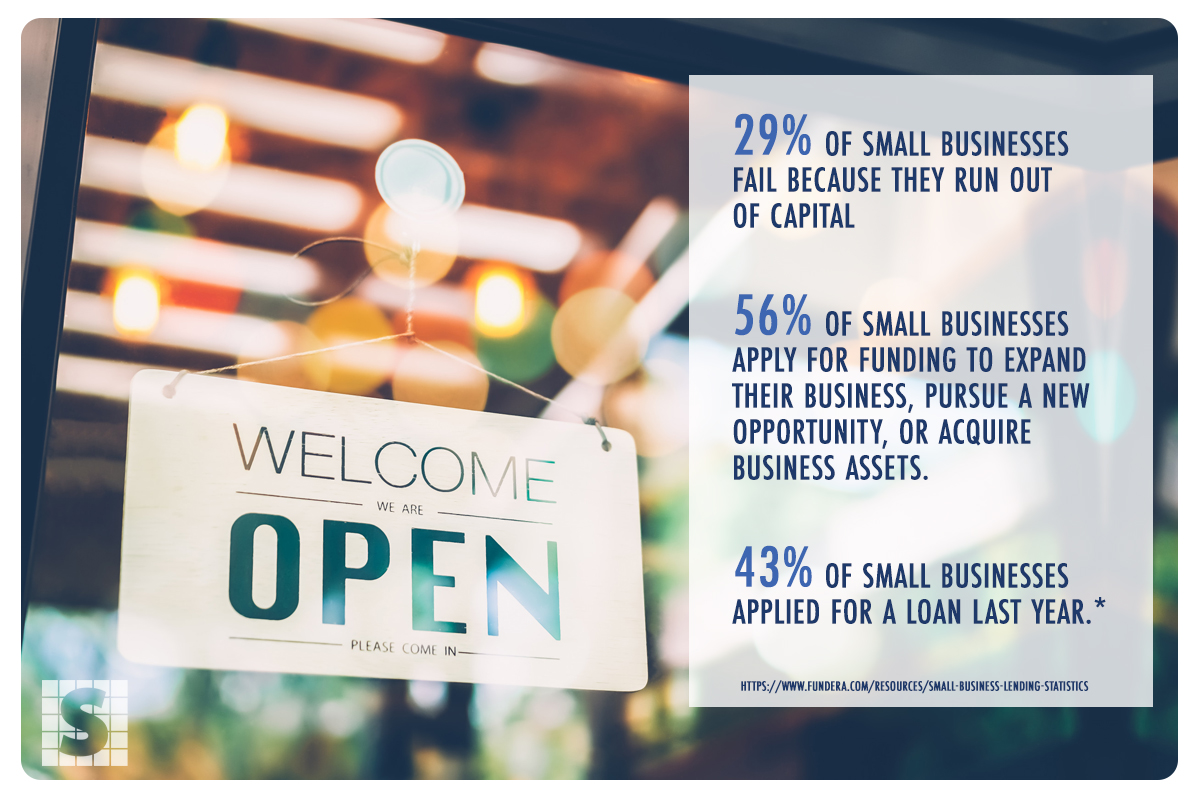 View all posts