6 Tips for Successful Small Business Start-Ups | Sterling State Bank
08/11/2022
If you are ready to be your own boss, there is no better time than the present. For many, it's the American Dream to run your own business and create a start-up from the ground up.
Here are a few tips to help get you started with your small business adventure:
Have some money in the bank
Having money in savings for operational costs and overruns is important. While there are many loans and grants available for entrepreneurs, having money in the bank makes it much easier to secure additional funding.
Reach out to your local SBA (Small Business Administration)
The SBA is a great source for all things small business such as different grants and loans specifically available for new small business owners. They also have resources that can help with creating business plans, cash flow projections, marketing plans and more.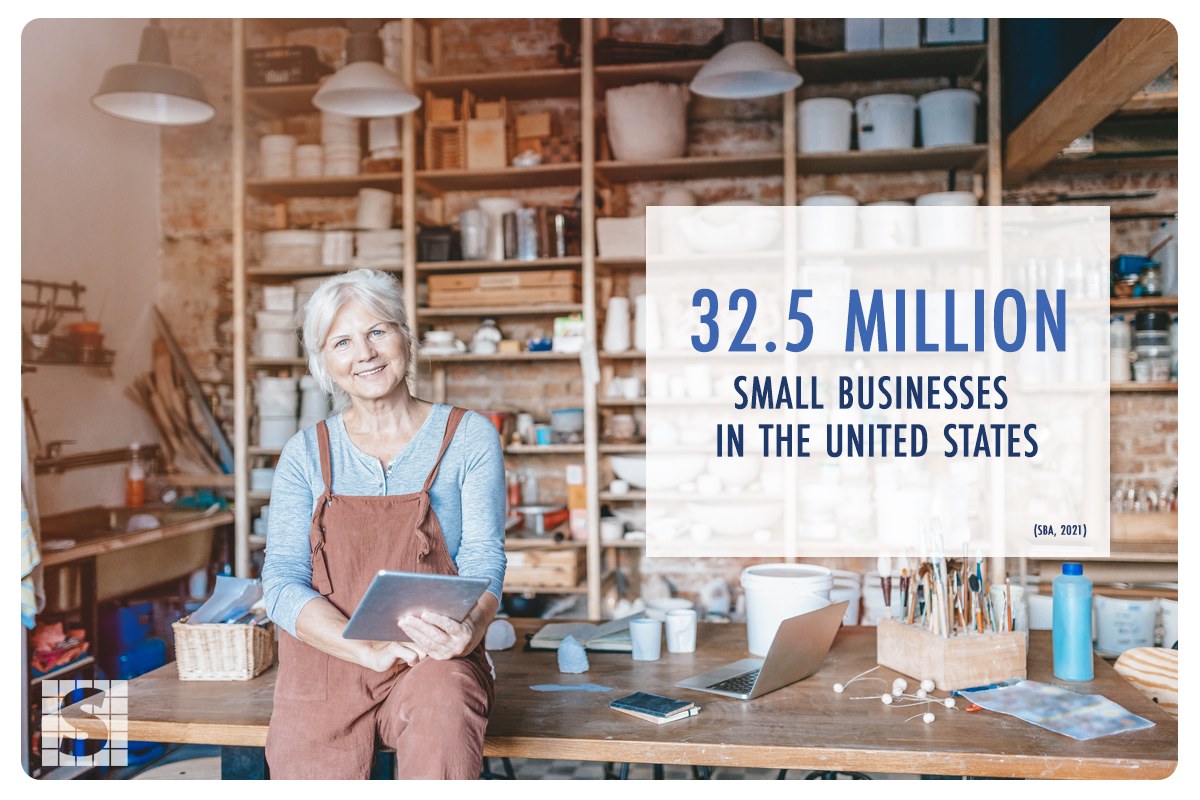 Minnesota Secretary of State
Once you have your idea, product and plan in place, your next step should be to visit your local Secretary of State Website. Here you can register your business name and find resources on how to obtain a state tax ID number.
Have Collateral
If you are applying for actual loans, most cases will require collateral. Collateral is a frequent business loan requirement. Common types of collateral are real estate, business equipment, vehicles, cash or personal assets.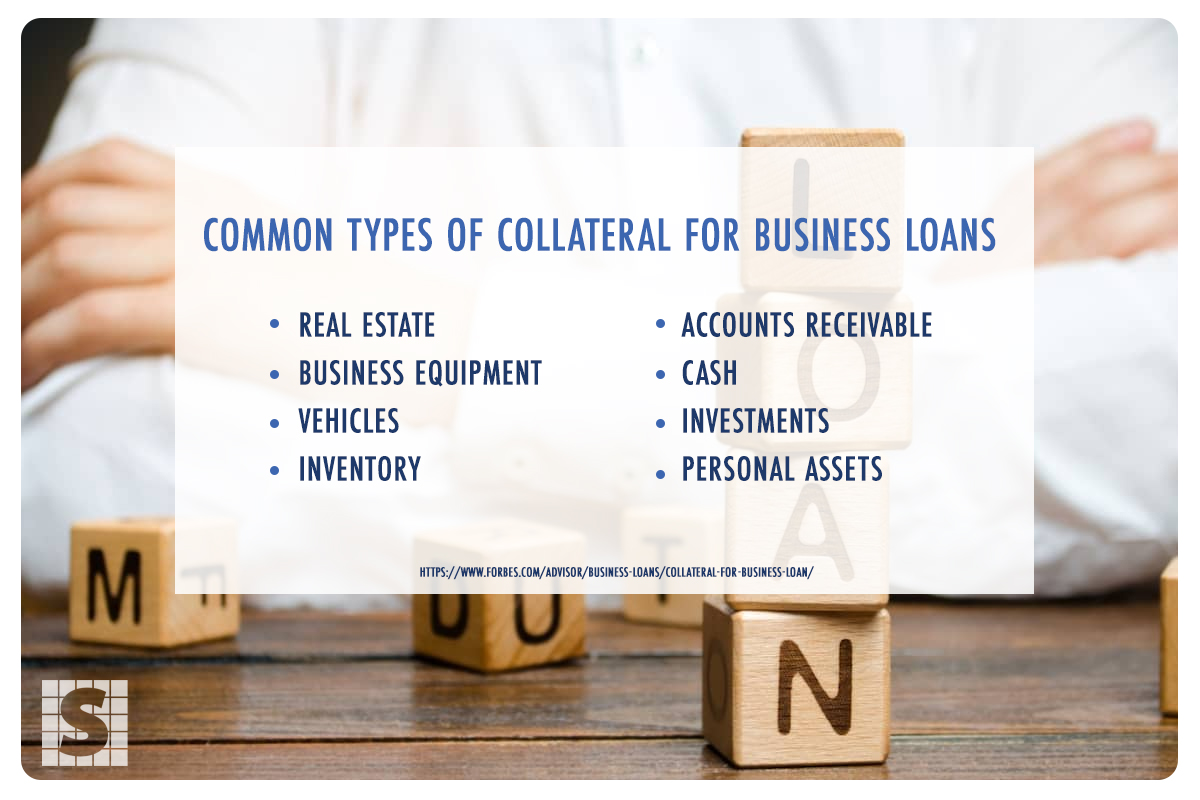 Build a Dream Team
Build a good team of sources to help you keep your business financially sound. This doesn't necessarily mean additional employees. A good accountant and lawyer can guide you to making financially smart decisions for your business. You can't be expected to know everything so let professionals help in those important areas.
Connect with a Commercial Lender
Lastly, find a good commercial lender that you can work with on handling your business and loans. An experienced lender will have many business connections and can be a good source to connect you to others in your area that may be of benefit to your new business.
Member FDIC
View all posts