Everything You Need to Know About Commercial Real Estate Loans
11/03/2023
By: No Author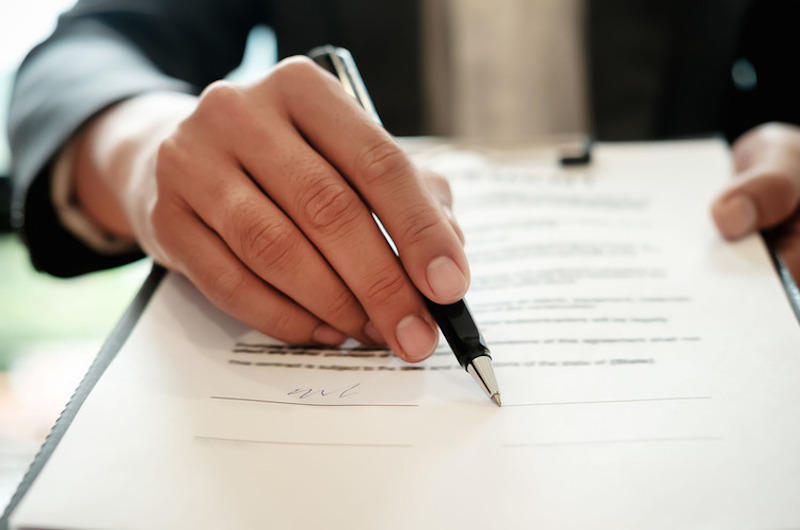 Commercial real estate remains a lucrative business. However, it can cost millions of dollars to purchase property. Instead, many people decide to take out commercial real estate loans. According to Statista, in August 2022 alone, the total value of loans in United States commercial banks was more than $17.3 trillion. Here's everything you need to know about taking out one of these loans.
The Different Types of Loans
There are various types of commercial loans available. According to our experience, SBA loans are popular for businesses that want to expand into the commercial real estate sector. However, these are only available to companies. Commercial mortgages are also popular. These work similarly to residential mortgages and require a down payment. Hard money loans are easy to qualify for if you have bad credit. Talk with our specialists for details.
Loan Application Steps
The application process is often similar for loans and mortgages. You'll need proof that you can pay back the money you borrow. Usually, a lender or banker will discuss the minimum down payment required to ensure you have it. They'll also check your credit score. How much money you can borrow often depends on your current income and credit score. Some lenders will also consider the property value of the property you're interested in.
Loan Interest Rates
Loan interest rates often vary depending on the applicant and business you're borrowing from. Your credit, down payment amount, property value, and loan term are typical factors that help determine your interest rate. Traditionally, short-term loans have a higher interest rate compared to long-term loans. The various interest rates are one of the reasons it's important to discuss a loan with a trusted bank. This ensures you get the lowest interest rate possible.
Other Loan Factors
Lenders consider several factors regarding commercial real estate loans. They often look at the type of property. For example, an office building with revenue is more stable than a development project that has yet to start. They'll also want to know your plan for paying back the loan. For example, what if your development project is a bust? Will you be able to repay the loan? Be able to show other income and ensure you have a backup plan for repayment.
Sterling State Bank specializes in commercial real estate loans. Our lenders will happily answer any questions you have. Contact us for more information today.
View all posts