View all posts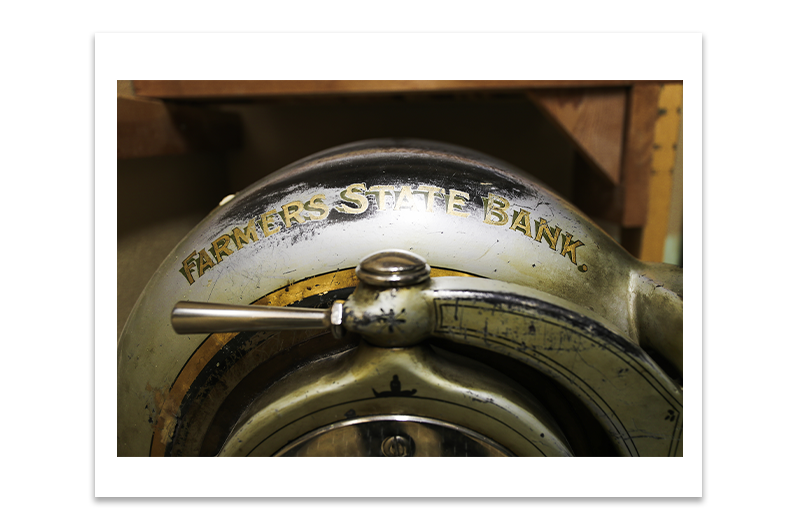 A Look into the Past - 100 Years Ago Today!
03/12/2019
Lots of customers and visitors who come into our Lyle, MN bank branch are struck by the beautiful, hand-painted, antique vault dating from 1915
Read More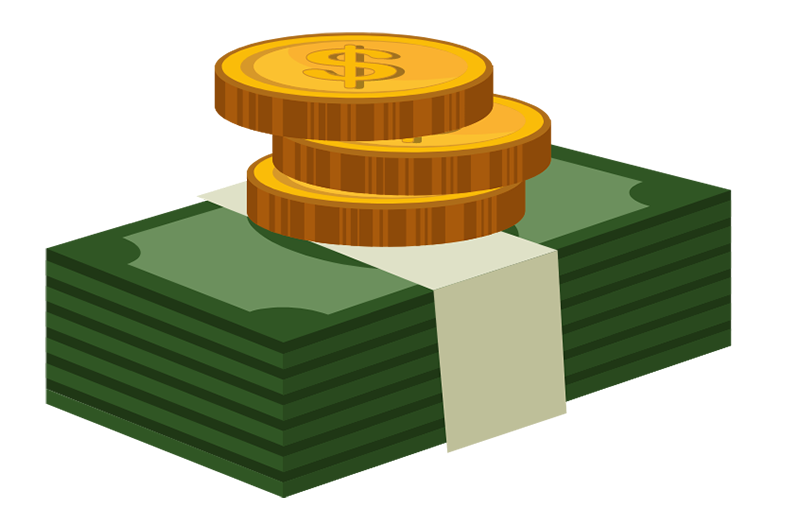 10 Smart Financial Goals to Set in 2019
03/01/2019
Commit to making your finances a priority and set financial goals for yourself. Make 2019 YOUR Year.
Read More