View all posts
Expanding Awareness & Access to PPP Loans For Minnesota Minority & Small Businesses Owners
03/31/2021
Approvals have ramped up thanks to some of the SBA changes in the second round of PPP funding. If you were not eligible in the initial round, we encourage you to reapply due to the new eligibility, particularly to sole proprietors and self-employed business owners.
Read More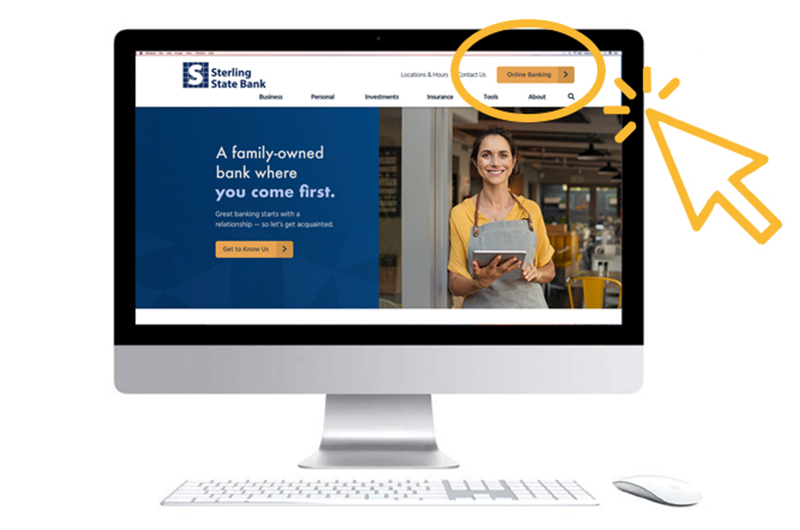 How to Navigate Our New Website | Sterling State Bank Blog
03/01/2021
Our new website is live! Learn about the changes made to online banking, identify added security measures, and discover more ways to connect with us.
Read More