View all posts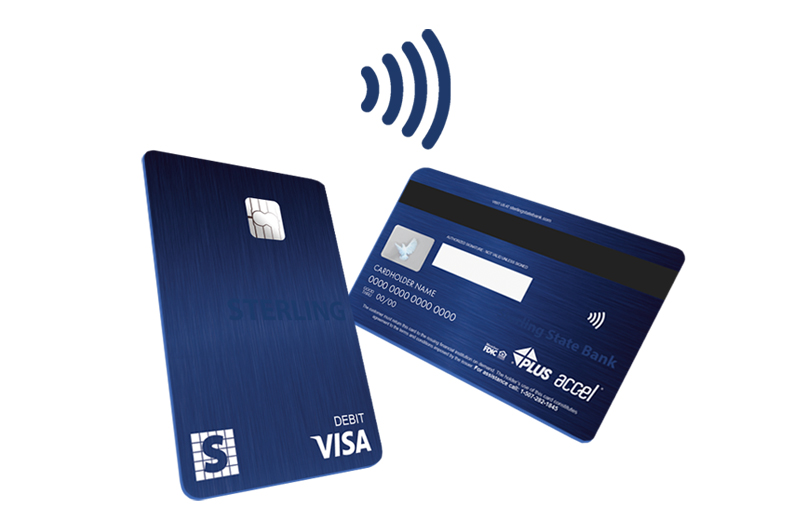 Contactless Cards - How They Work And Why They're Great | Sterling State Bank
04/23/2021
The new Sterling State Bank card includes the latest chip technology including contactless abilities helping protect your transactions against fraud.
Read More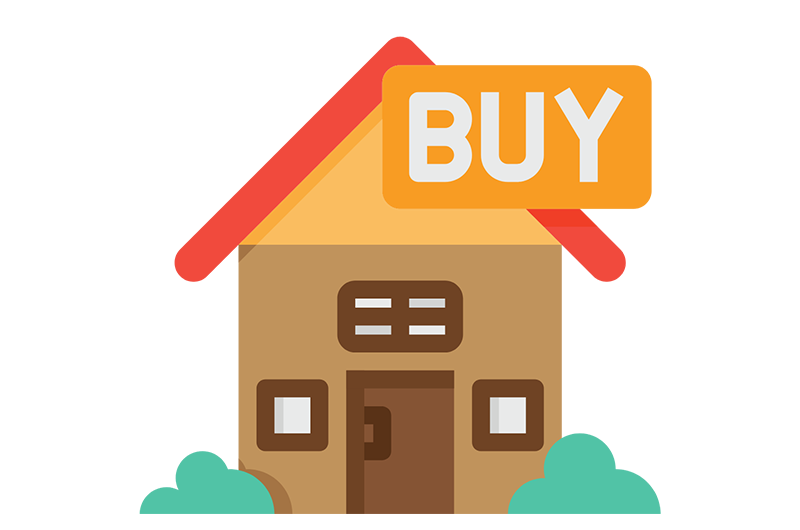 How to Purchase a Home | Sterling State Bank Blog
04/02/2021
Always wondered what it takes to buy a home? Check out what our lenders have to say and see how easy it can really be!
Read More